The Systems Prescription™
Simplify Processes + Streamline Systems Without the Stress
The Systems Prescription™
Simplify Processes + Streamline Systems Without the Stress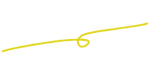 ...my mission is to enable business owners like you to develop healthy business Systems that support and improve your desired quality of life.
Hundreds of business owners have trusted me to guide them in creating efficient Systems and Processes, ease and maximize revenue.
Allow me to help you remove the fear and boredom out of documenting processes, and save you time with my guidance and templates. I do this with aunt-like nurturing and encouragement; and the occasional side-eye when necessary.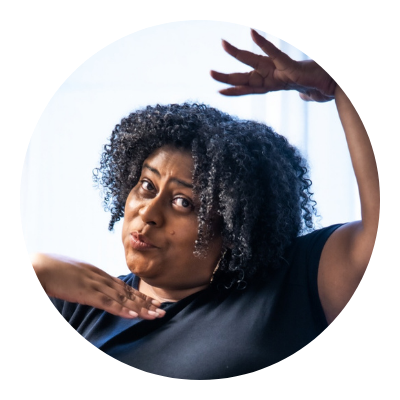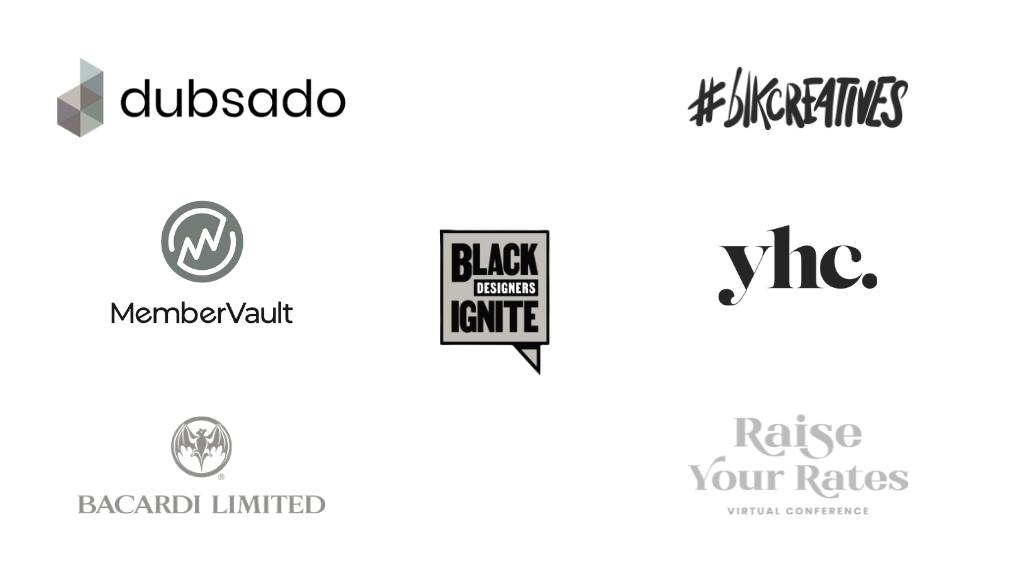 Weekly Tips, Tools, Tutorials and Templates email to snatch your biz and get your biz life