Take the guess work out of choosing your online business management system and take the Dubsado or HoneyBook quiz.
clarity, confidence and cash flow at your fingertips with the biz organizeher™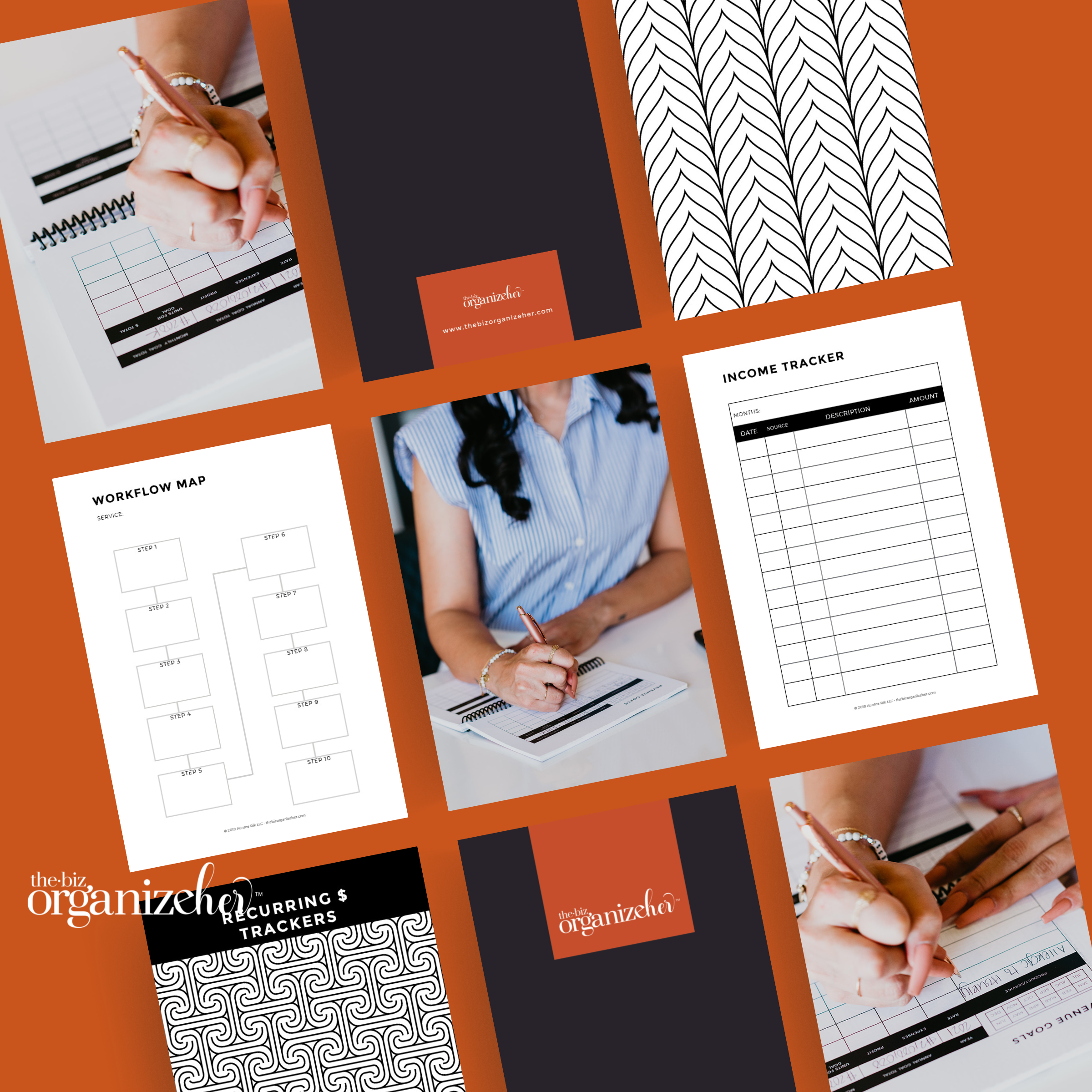 Save 30% off Dubsado for your first month or year with my affiliate code AUNTEERIK.
Auntee Rik is a Certified Dubsado Specialist.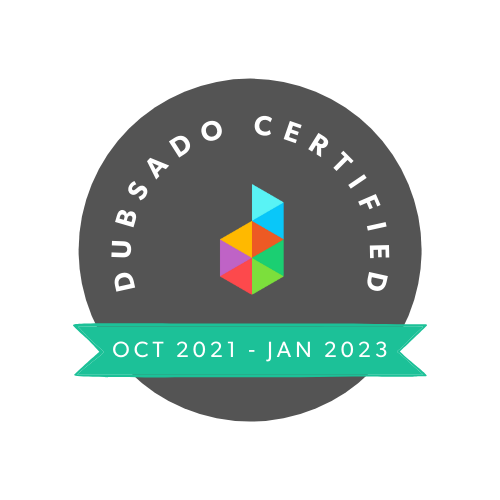 Healthy Business Systems that support and improve quality of life… that's the mission