Refresh, refine, revive
your business
School is IN for the summer,
because your money shouldn't stop.
we KNOW those bills don't
Systems Summer School™ is a 3-part workshop not just for the business falling behind. You can benefit from the coaching, co-working and instruction even if you want to get AHEAD.
The Class Clown
You've been slacking on your 2022 goals and recently realized a good buckle-down session is needed to make this year profitable.
Let's get clear on your customer journey (onboarding, in service and offboarding) is just the refresh your service needs.
The Workflow Worrier
You are booked and busy but inconsistent processes are keeping you from being paid and at peace.
Let's reclaim your time by reviewing and revising your processes, then documenting them, in preparation for delegation and automation.
The Busy Body
You customize every project quote and clients love making change requests when you've just completed the last round of revisions.
Let's refine your offer and put the boundaries in place that makes it as easy to say, "that's extra" as Chipotle when you ask for guac
The Over-Achiever
Shiny object syndrome has had a hold on you and it's eating into your profits… not to mention the time-suck that is moving all your data from platform to platform every 3 months.
Let's review your work and identify what's best for you and your goals, regardless of what the gworls are using.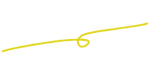 ...my mission is to enable business owners like you to develop healthy business Systems that support and improve your desired quality of life.
Hundreds of business owners have trusted me to guide them in creating efficient Systems and Processes, ease and maximize revenue.
Allow me to help you remove the fear and boredom out of documenting processes, and save you time with my guidance and templates. I do this with aunt-like nurturing and encouragement; and the occasional side-eye when necessary.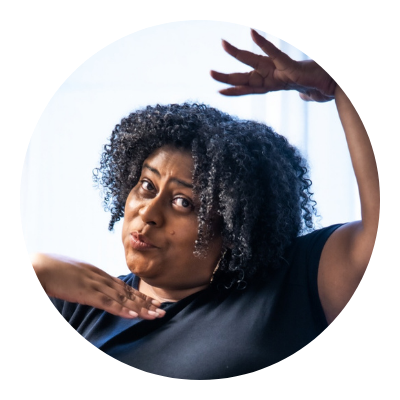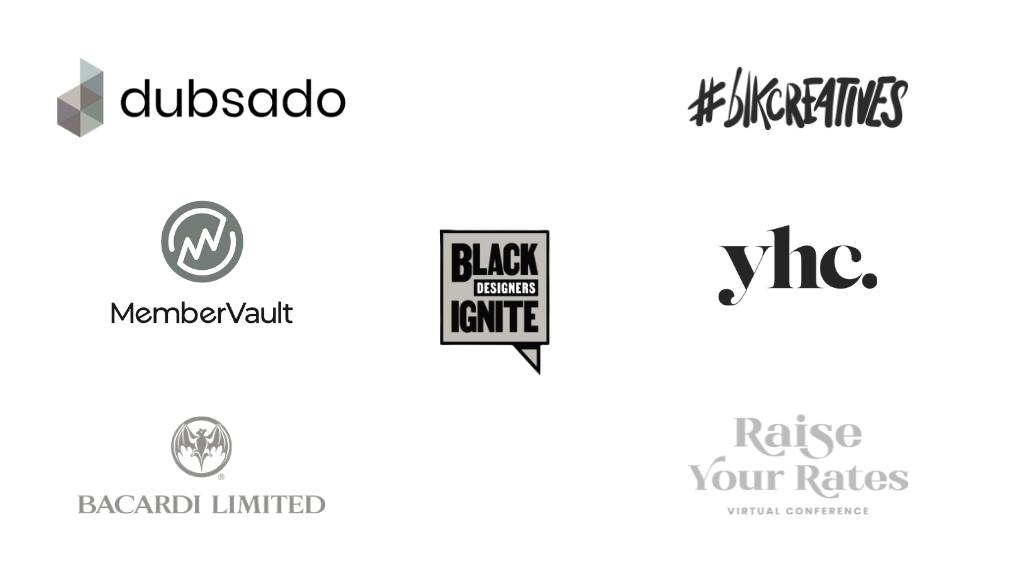 Systems Summer School™ Syllabus
Refresh · Refine · Revive ·
The Boundaries
July 19, 2022 – 7:30pm Eastern
During this session we'll identify the boundaries you need to support you and your business, how to be sure you stick to them and what to do when clients test them.
The Offer
July 26, 2022 – 7:30pm Eastern
During this session we'll tighten up your offer and make sure your rates not only cover the costs of providing services, but improve profit as well.
The Experience
August 2, 2022 – 7:30pm Eastern
During this session we'll combine Sessions 1 and 2 to create a customer journey map that supports you in wowing your clients.
Since The Boundaries have so much bearing on The Offer and The Experience, it is advisable you attend Session 1 live
The pre-work is designed to have you prepared to dive right in during our live sessions.
Show and keep your work together in the SSS Workbook.
Get going quickly and save time out with email, SOP and Customer Journey/project management templates
Nunc fringilla erat ut lectus aliquet, a aliquam sapien po vestibulum.
Small group coaching to hone in on your specific concerns, with individualized attention.
Implement before you leave so you can truly "clock out" when class is over.
Questions You may have, and their answers
For one, I want to be as sure as possible that Systems Summer School™ is right for you. Also, because the class is no more than 10 people.
Can I do just one session?
No. The series is designed so that each session builds on the previous session. 
However, you can take the prerequisite class at https://aunteerik.com/everylittlestep
You should be prepared to make an investment of $750, which is due by the end of enrollment period included in your decision email.
What happens after I apply?
Shortly after you hit submit on your application, you'll receive an Application Received email. Your application will be reviewed and you will receive a decision email within 3 business days. Your decision email will contain your next steps.
Take a Pre-Req Class for Free
Use your business processes and boundaries to elevate your customer experience.
Take the Pre-Req class in 30 minutes or less, then submit your application.