"it's like a paycheck… for my soul"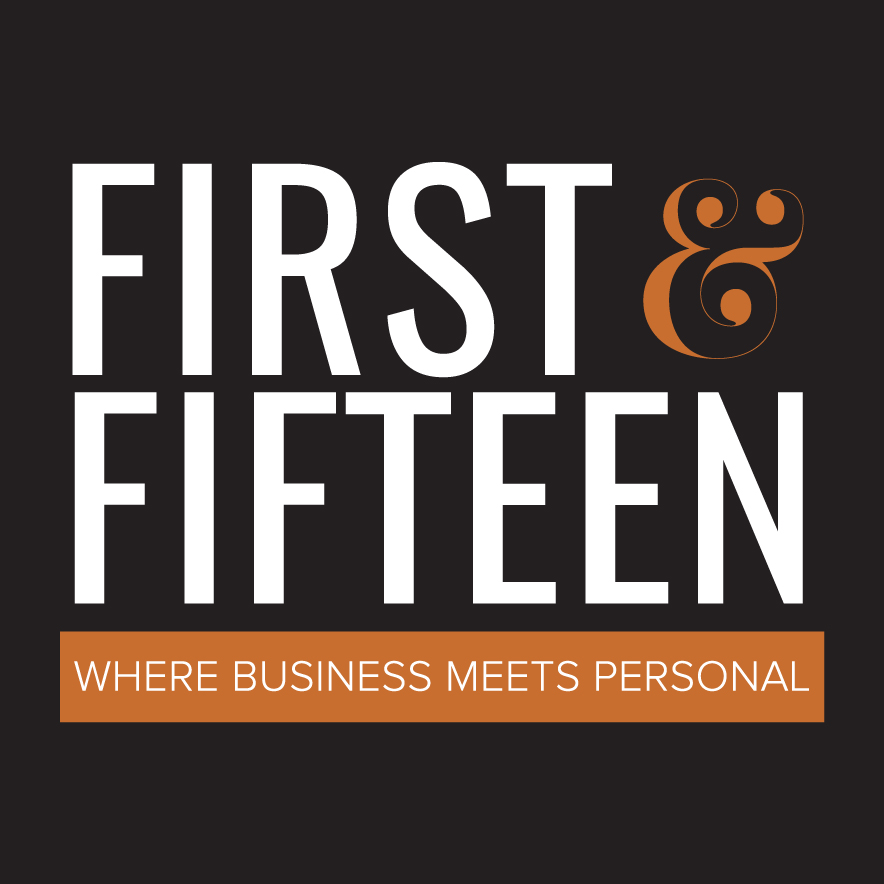 First & Fifteen, where Business meets Personal is where I talk about, well, where business meets personal on the first and fifteenth of each month.
The content is Spirit led (whatever message has been put on my heart), and is almost accompanied or inspired by lyrics from one of my favorite 90s Hip Hop station; although subject matter may come from other genres at times.
First & Fifteen is an interactive boost for your soul, delivered to your inbox twice a month. You're encouraged to reply and share when you're so moved, I love hearing from you!
"See" you on the other side!
#FirstandFifteen