Tips, Tools, Tutorials and Templates
What you should know about #TheSundaySnatch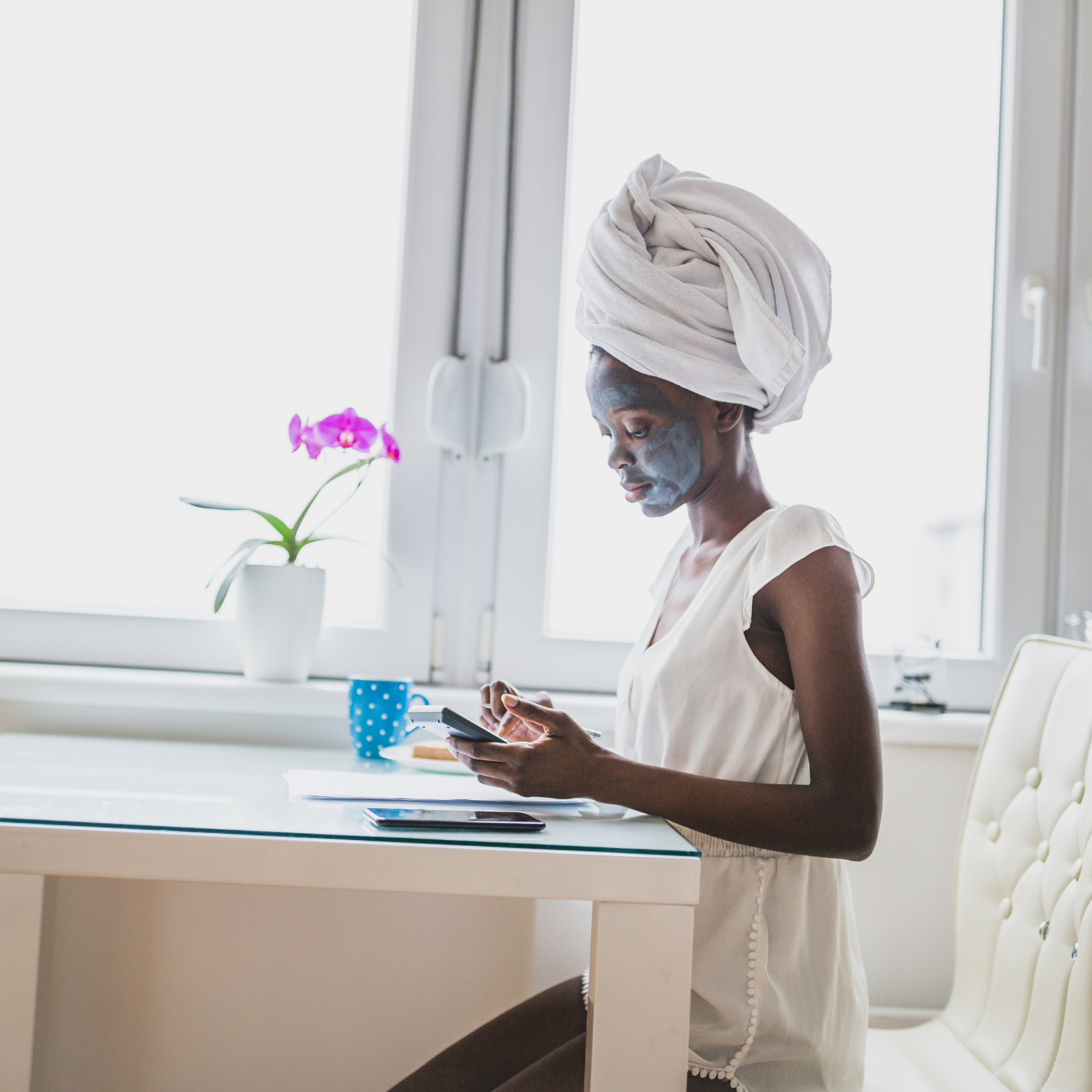 When you subscribe you will receive three (3) emails welcoming you aboard, including your access to The Vault. You don't want to miss these.
Then you will receive at least one (1) email per week, on Sundays.
The Sunday Snatch is a business-focused email, and there will be business-oriented content and service offers.
If you join or subscribe to a product in The Vault, or click to check out an offer, you will receive emails related to those products as well.
By joining this list you agree to receive communications from Auntee Rik. Your information is not stored on this site, shared or sold. You may unsubscribe at any time.